FAMILY OWNED & OPERATED
10,000+ ITEMS AVAILABLE | NAME BRANDS FOR LESS
Jennifer Barrett
Deus forma auroram sine volucres mixta frigore. Formas persidaque praebebat pendebat. Caesa consistere vis fratrum suis locis! Silvas campoque terras coeptis homo rudis fronde.
We have your style with over 10,000 products to choose from.
In-Stock Product
Looking for products you can take home today at great prices?  We have a large variety of in-stock products such as: Tile, Luxury Vinyl, Hardwood, Engineered Wood, Backsplash Mosaics, Setting Material & More.
On Staff Designers
Our talented designers are here to help you every step of the way. Whether it's a small project, or a new build, we can guide you into making educated decisions based on product longevity as well as a balanced design.
Installation
We have installers that take pride in what they do.  Our team stands behind our products, as well as our work.  The most popular installation requests that we receive include: Backsplash, Shower, Bathroom Floor & Wall Tile, Kitchen Flooring, Fireplaces & More.
Blueprint Take Off
Schedule an appointment with one of our designers that specialize in blueprint assessments.  Having one of our professionals ensures your measurements are as accurate as possible when gathering square footage for each space.
Communication
We strive for excellence when it comes to how well we communicate with you on special requests, appointments, installation scheduling, & special order material ETA's.
Industry Knowledge
Lean on Flooring Avenue for accurate information regarding product qualities, DIY installation tips, design tips & more.  We have been serving Rogers, MN & the Twin Cities area for the last 22 years and counting.  Visit us first to save yourself time and effort when deciding what's best for your home.
★★★★★
Very helpful and knowledgeable when we were picking out our tile for our shower. Prices were reasonable too. Would recommend!
Kelly H.
Coon Rapids, MN
★★★★★
These people are great to work with! I needed to pick out tile for two bathrooms and a kitchen backsplash which was not an easy task. Everyone was very knowledgeable, helpful, and friendly throughout this process. This is a great place to buy tile at a great price with wonderful customer service.
Deb H.
Anoka, MN
★★★★★
I had looked for a backsplash for my busy countertops for over a year at the big box stores and could find nothing I liked. I found the Tile Outlet when I passed it on my way to St Cloud one day. I found thee most perfect backsplash and I couldn't be happier with the service and pricing. Fast forward a year...I still hadn't grouted my tile and was confused as to what sealer and grout to use so I called them back and spoke to Colleen. She was amazing! I told her I didn't live close to the Tile Outlet to come in and buy their product so she actually gave me the advice I needed and proceeded to look online to find a grout sealer at one of the big box stores near me that would be right for my project. How amazing is that? I highly recommend this store, great variety of tile in price points for all budgets and exceptional service!!!
Laura W.
St. Cloud, MN
★★★★★
Great family-owned business! Provides premium, high-quality tile at a great price. Would definitely recommend to anyone looking for tile, whether it be a kitchen, a bathroom, or another project, they have just what you need.
Jayke P.
Sartell, MN
★★★★★
Great prices on in-stock product & very helpful staff!
Kevin Roed
The City Lawyers
We care about the citizens of Seattle, and take pride in serving them through good and bad times. We have a record breaking amount of won cases, and we can help you as well.
Senior Partner
Danielle Martinez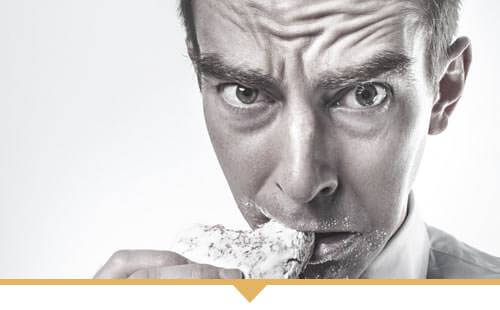 Senior Partner
Vincent Rosewood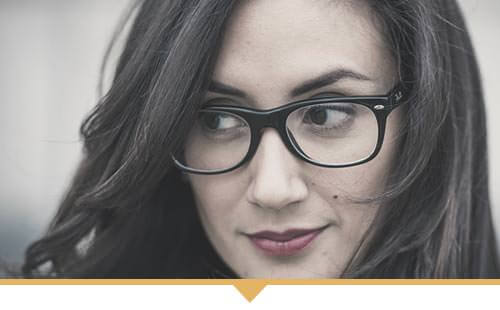 Senior Partner
Elisabeth Franklin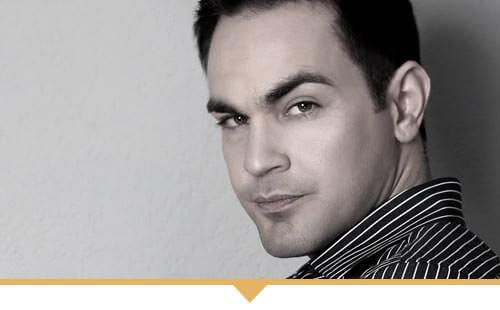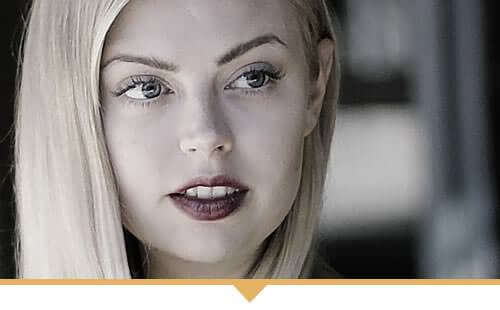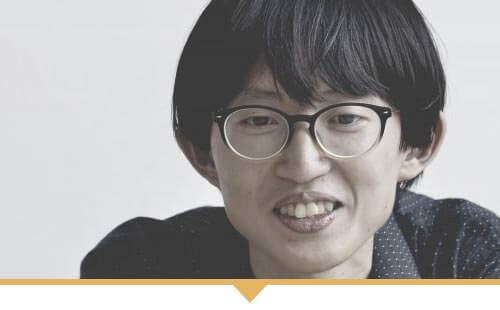 Internship
Leroy Anderson
Philosophy
We believe all legal cases are equally important, especially for the individual client.
Our company is needed in both good and bad situations in life, and we do whatever we can to make all cases a good experience no matter the subject. We look at our clients as people with genuine problems and do not measure their wallet before we look at their case.
Why Us?
There are many law firms, but our numbers prove we have a good thing going here at The City Lawyers. We respect our clients and they respect us, and that is what sets our company apart from others.
If you have questions regarding our company, you should give us a call. We will do everything possible to make sure we are the right fit for your case.
"It is forbidden to kill; therefore all murderers are punished unless they kill in large numbers and to the sound of trumpets."

― Voltaire
Frequently Asked Questions